Social hour , dinner, and induction program, tours of displays.
All visiting hunters are invited to this special event with a s social period beginning about six pm followed by a delicious meal prepared by the operators of the Klub and McRae Community building in Mound city by the golf course.
At the annual Ducks Unlimited dinner in Mound City, Mr. Tommy Watson honored Ducks Unlimited with a signed (by all the 2014 team members) Ryder Cup flag. The flag was auctioned be Greg Clement, a generous DU auctioneer, and like Mr. Watson, a Waterfowler's Hall of Fame inductee.

A good time and great commeradery are always experienced at the two fall dinners in Mound City.

Also pictured are Joe Laukemper and Gary Parker , board members of the WHOF and past area chairmen for DU.

Special thanks to Tommy for his thoughtful and generous participation.

Waterfowlers' Hall of Fame attends KCPL forum to express concern about new power lines locating in Squaw Creek Waterfowl area. See Mound City News article, dated January 31, 2013 for further details.

picture courtesy of Mound City News
On November 9th, 2013, a huge crowd attended the WHOF Sportsman dinner event at the WHOF's new home in the McRae Community Center in Mound CIty. A delicious meal was served to 167 guests, inductees, and award winning guests from the Mound City school, who had participated in a local wildlife art contest, sponsored by the local Kiwanis Club. A full report of the evenings special events may be obtained from the Mound City News. Five inductees were honored this year. An artist who was a previous inductee, Jim Pettijohn, honored the event with the donation of a hand carved wood duck and a black lab painting that he had done. These two articles will be permanently displayed at all WHOF events, and we feel very honored to be the recipient of them. Jim was able to attend, and view the many updates and improvements that have occurred in the last two years. The Klub has undergone many superb new improvements, adding kitchen space, and is offering a variety of very high quality menu items to make an evening visit to the Klub and WHOF a special evening. Joe Laukemper, president, would like to the thank all who have attended the events, donated to the events, and especially the board of directors, for their commitment to bringing this unique entity to a new level of interest in this NW Missouri waterfowl region.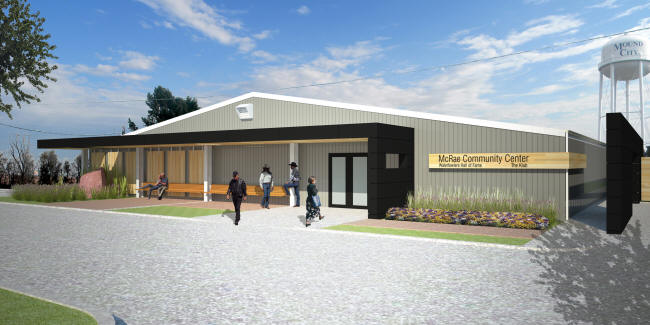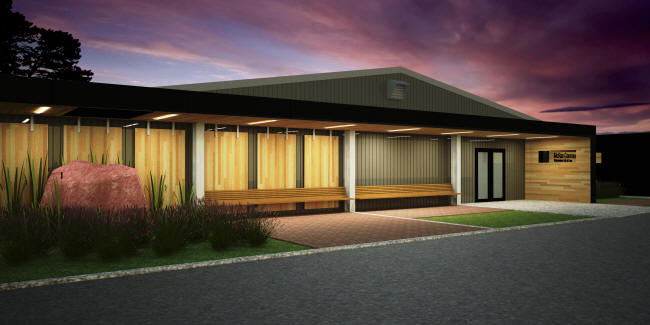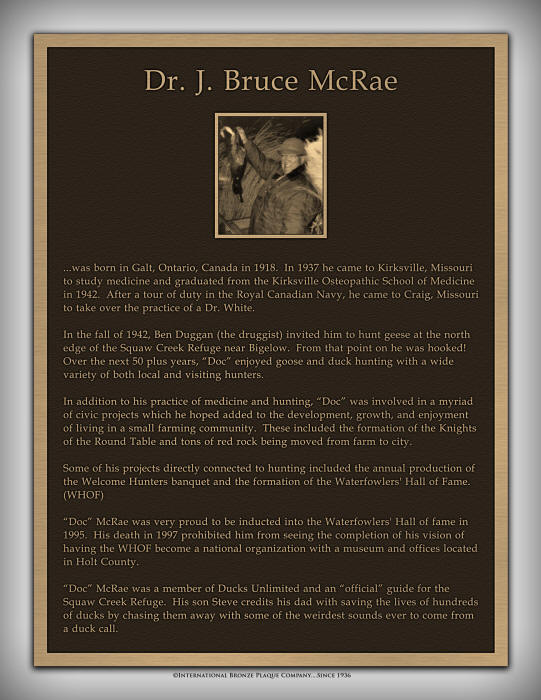 please click on image to see a larger view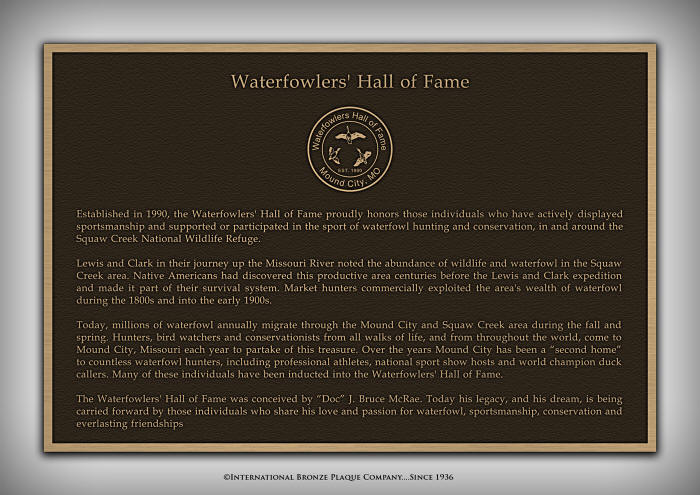 please click on image to see a larger view